earth angel/galactic healer
starseed ACTIVATOR/transformational therapist
Everyone is on a spiritual journey and everyone has at least one angel assigned to them along with a spirit guide. 4 Arch Angels are assigned to me and co-created this FREE online spiritual directory gifting angelic products in our TOUCHED BY ANGELS collection of products reikied with the Angelic Realm.
Click to learn more about any of our services:
P.O.L.O. (Passed On Loved One) Medium Sessions
Spiritual Mentoring
Angelic Guidance, Direction and Advice through Personal Arch Angel Tarot Readings

FREE Online Goodies:
Pick A Card Videos: New Upload Pick A Card: SITUATIONSHIPS
inin
in
Group Meditation
Energy Updates

In Tune With The Moon

Daily Love Oracle

Daily Rune

FREE Goodies

Collective Messages

Group Meditation

Michael . Gabriel . Uriel . Raphael
Arch Angels Helping Us Become Happy, Healthy and Whole.
REAL LOVE FEELS PURE & AUTHENTIC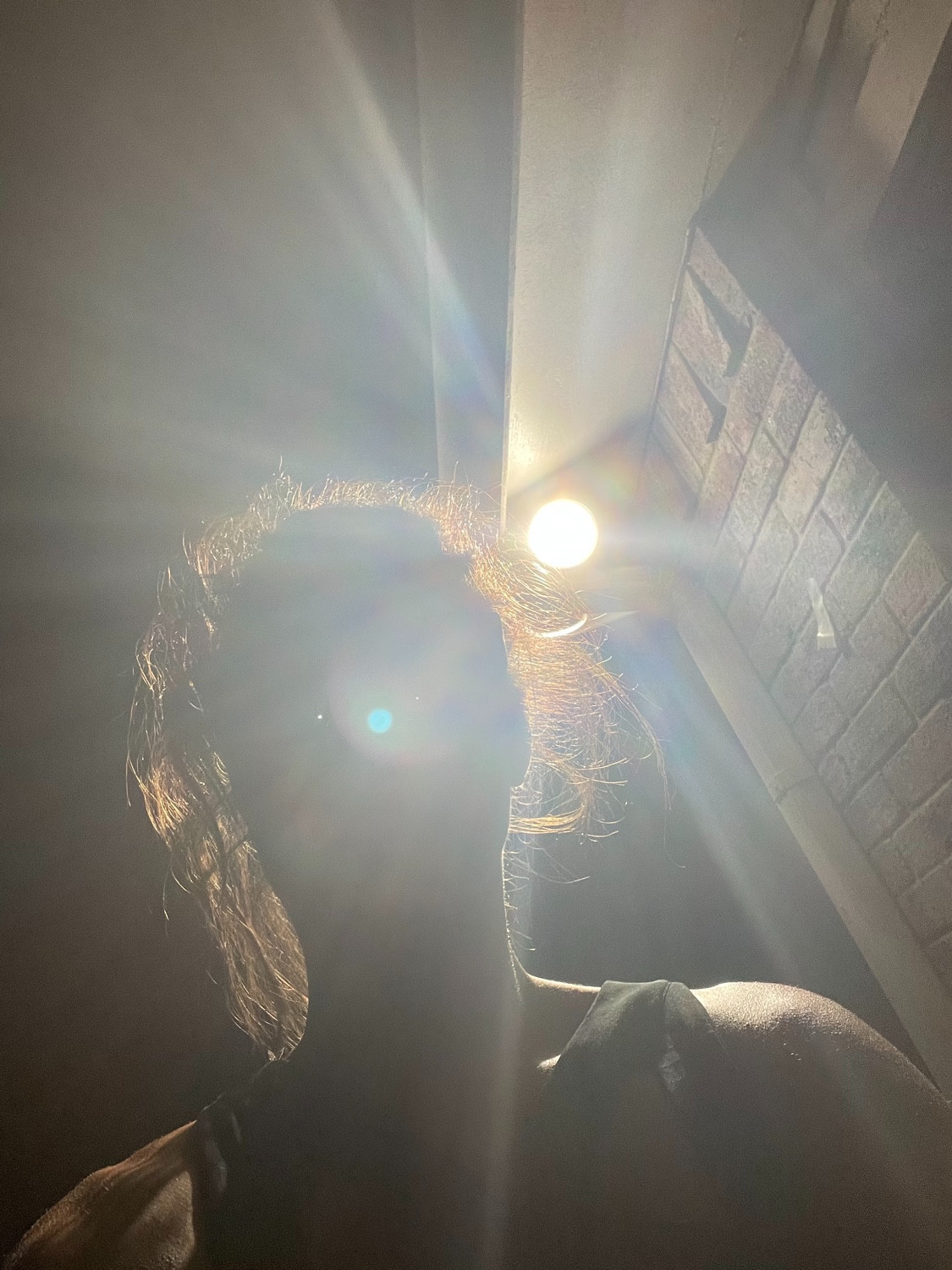 laugh. love. live.
and get this song...
(click to buy now)