Gabriel
Communication. Expression.
Color: White
Symbol: Goblet
Direction: West
Tarot: Cups
Michael
Protection. Guidance. Strength
Color: Blue
Symbol: Sword
Direction: South
Tarot: Swords
Raphael
Physical, Mental & Emotional Healing
Color: Green
Symbol: Caduceus with Serpents
Direction: East
Tarot: Wands
Uriel
Transmutation. Illumination.
Color: Red
Symbol: 5 Pointed Star
Direction: North
Tarot: Pentacles
CLIENT REVIEWS & RECOMMENDATIONS
Alana Pilar: Your Neighborhood Friendly Tarot Reader Here...
I'm honored...thank you for allowing me to be of service. Connecting YOU with the angelic realm is an honor and a privilege.
Shabaka Azibo
Tarot Rocks is an experience of surprising beauty, depth and fun as Alana weaves her charismatic and intuitive skills into a presentation offering the participant ever new insights, surprises and confirmation!
Isabell Jorgensen
Hi. I will have to hear this reading again to give a good explanation of it...all I can say now is that she's spot on in every single card. I am very happy over this reading, even if I got alooooot of Swords, the reason I'm happy is I've managed to figure out a lot of this before this reading and the reading tells me that I am most definitely on the right track in my life...I recommend her readings to everyone who needs guidance...excuse my bad English, but I'm Norweigian and not so good in English okay.
Julia Dulblej
Such a beautiful Ancient Soul she is, how charismatic her energy flows around her, her gift of being able to read others with the help of her Tarot is very on sharp point! Every time something is going on with me she always contacts me or knows what to say that is exactly true especially on to what is going on and I have not said a single word yet, her readings are beautiful, detailed, fun and on point with much truth. You will not go wrong or regret getting a tarot reading from Alana my soul sister! Contact her to check out her YouTube and Instagram too!
Lorenzo Pearson
She is really in tune. I've never had a reading before and I didn't know what to expect. I was pleasantly pleased with the process and the depth to which it was explained. It definitely opened my eyes to a new way to see the energy of this universe and how it can speak to you and flow thru you thru different methods. I recommend that everyone join in. If you're new to it don't worry. You'll be made to feel right at home. If you'e had a reading before you've never had one like this.
Darryl Johnson
I've had the pleasure of having three readings from my Unicorn, a general, a year in preview and one dealing with romance. It's uncanny how spot on accurate she is. But when you're that aligned with Spirit, it's not surprising. Need some clarity on certain aspects of your life? Tarot Rocks can help.
Andre Yarbin
I am so thrilled "Cray Cray" came into my experience. The wealth of knowledge and wisdom that flows through this being mesmerizes me. It's one thing to blow my mind, but it's another thing to blow my mind with magic that resonates. It's like her words formulate and project the right sounds at the right time. And the laugh that goes along with it makes it even more intriguing...like you think this is funny? My mind is blown, "Cray Cray," She is funny and down to earth, but smart as a multi-dimensional whip. "Cray Cray" is the shit. She did a reading for me and was spot on. Her connection with the Angels brought to surface some things I haven't shared with anyone. The bridge and guidance helped me. through a few current transitions. She's like the soul sister I never had. I love me some "Cray Cray"! Keep Being YOU!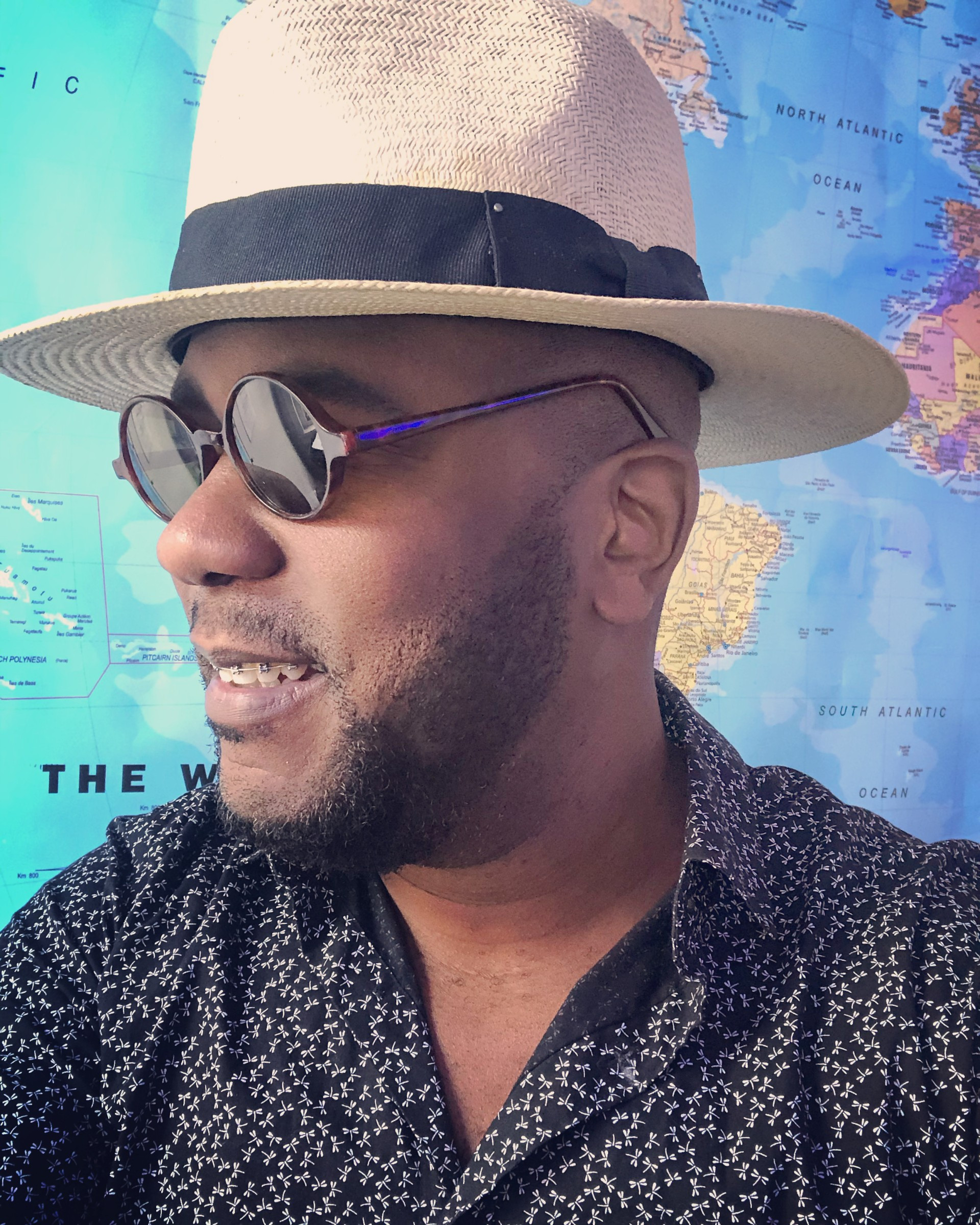 Liane Shalev
If you want a burst of bubbly, charismatic energy, filled with laughter, humor and a no-holds barred reality check, try out the Arch Angels reading. Now, if you're not ready to hear that it's not all sunshine & roses, walk on by. But if you want to understand where you're at, what needs to change (and what you need to do to bring about change), then you've arrived at the right place. I talk to Tarot Rocks once a month, but I hear from her regularly. She's a breath of fresh air, you won't be able to help but laugh along with her, and she delivers truth together with practical tools on how to move forward with your life with positivity, optimism and hope that life can, and will, get better. She gives generously of her time and never makes you feel like she doesn't have time for you. Most of all, if you needed the reminder, you're never alone. The angels are always with you. Blessings.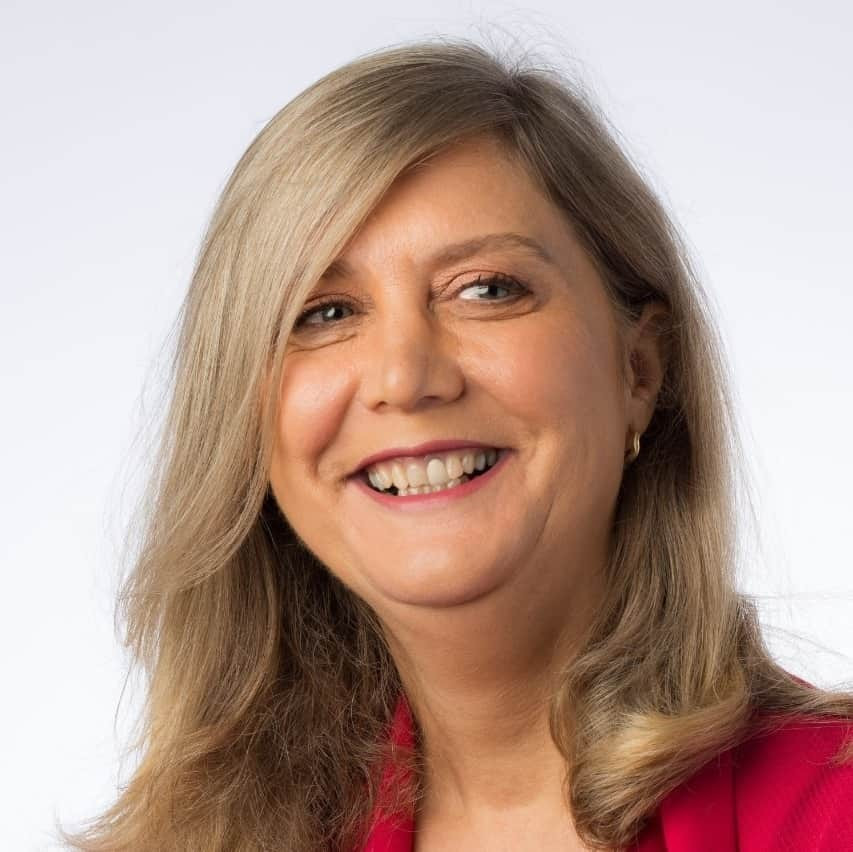 Kirthana aka Polarityconfound
The reading was one of the most tingliest experiences I've ever had. I recieved activations throughout the 1hour we spoke and intense visions when I meditated after.
Woman knows what she is doing. This was my first tarot experience. Some issues came up when I was meditating and her face and laugh came with. I knew I had to get a reading from her...and man did she help. I was nervous about asking the right questions and about being energetically acessible like that but she's like a warm ball of sun. She made me feel comfortable right off the bat, She knew what to ask the cards for me and she made the space safe. She has a lot of quirky clourful decks. I have never seen such colourful and fun decks. She helped clarify messages when I didn't understand them and gave me a ton of interesting homework to do which helped me fully understand and process the messages that came through. Thank you for the reading and thank you helping me shake hands with the angels. It was one of the best experiences I've ever had. ❤️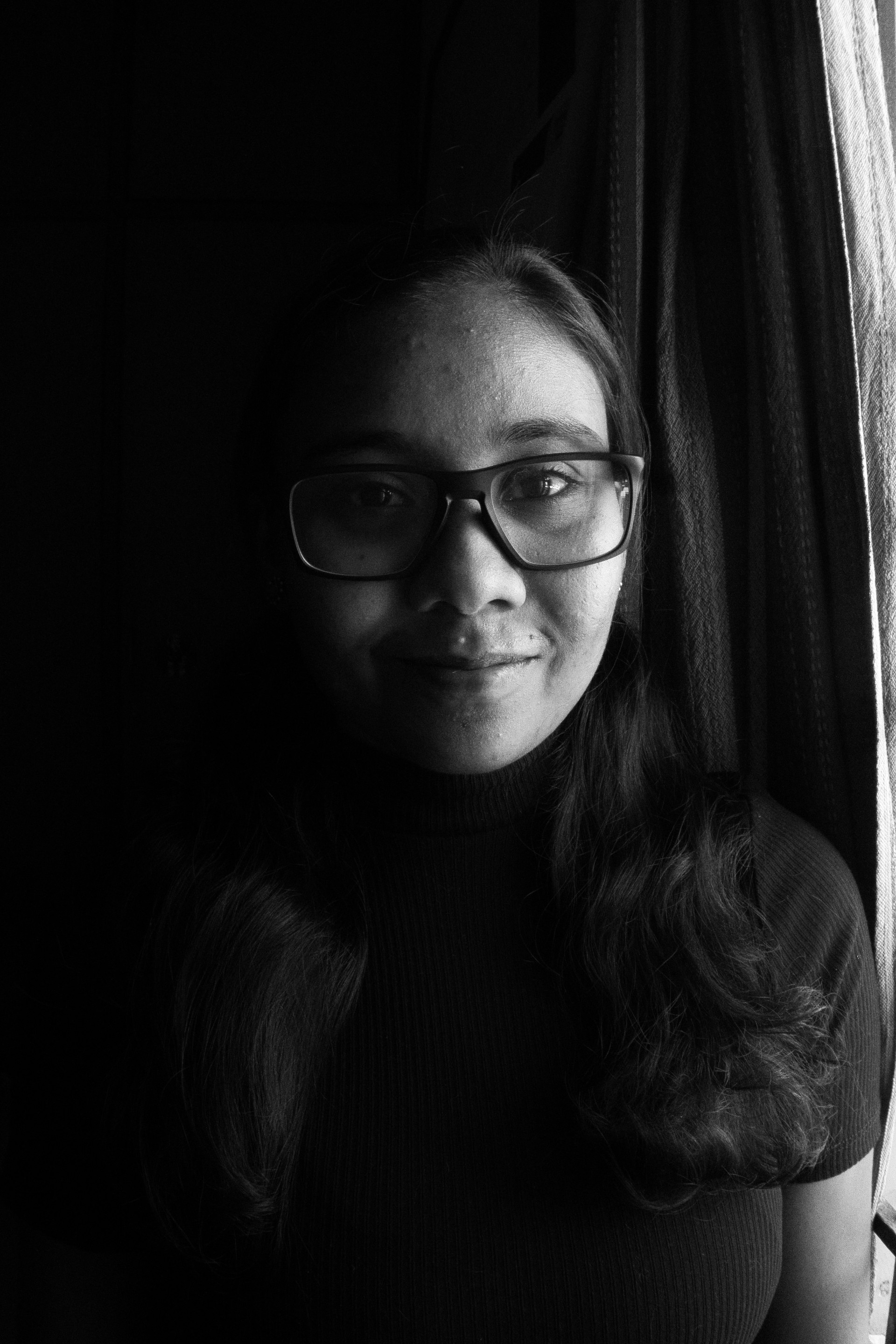 "What our customers are saying"
Real customers giving their honest opinions.
4 Arch Angels pull my tarot cards in order to offer their guidance, direction and advice.
Arch Angels helping us become Happy, Healthy and Whole.