Online Events
Wholeness is the path to oneness...to celebrate oneness we stay connected! We host a variety of online events for soul tribe member located worldwide listed below.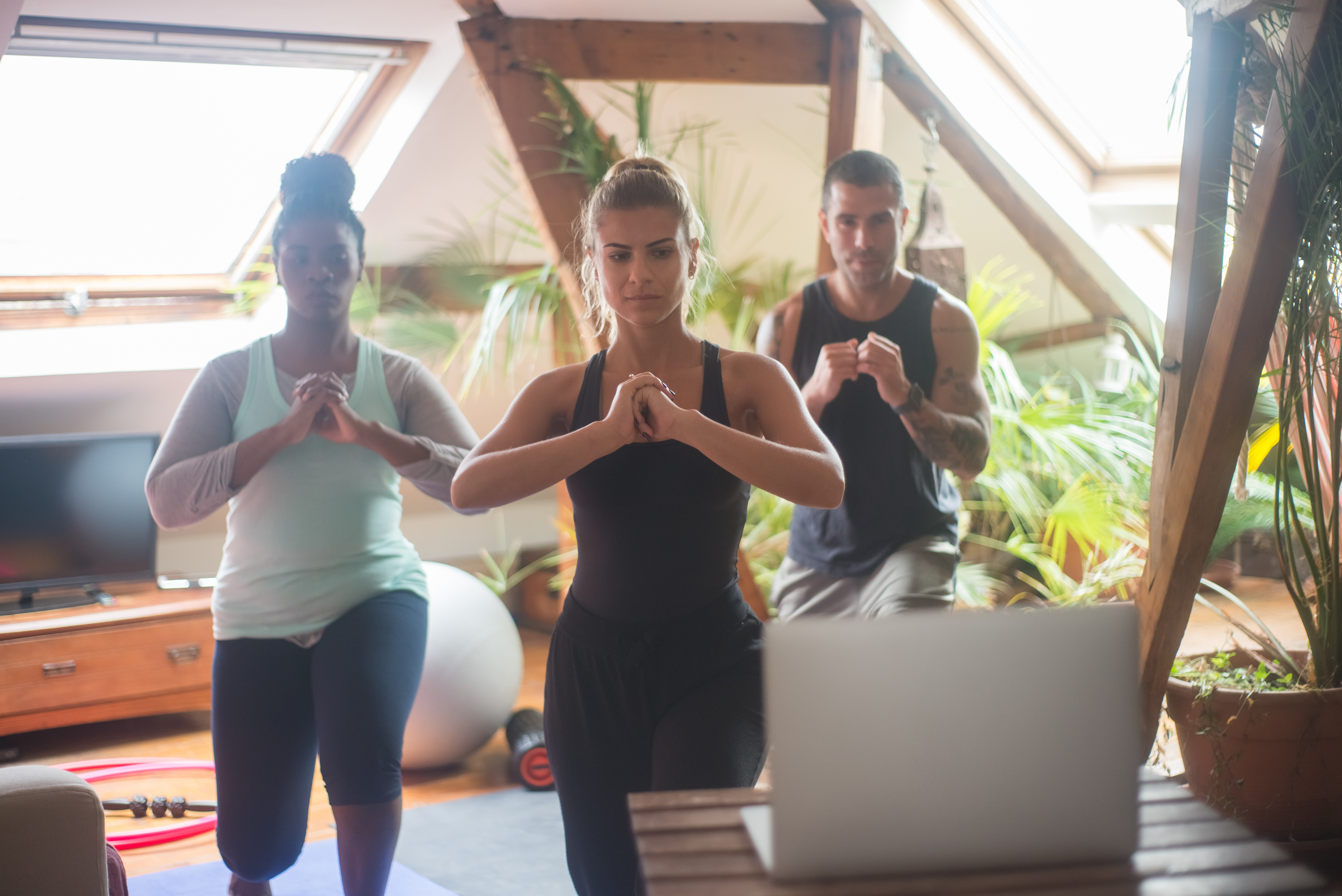 Daily Soul Tribe Meditation
The meeting recurs daily from Thursday 19th May and will involve a short meditation and general quick catch up. Informal and closed, you are very welcome to attend as often as you like.
The code and password will stay the same so do consider accepting the invite so that you always have access to the joining details.
Daily at:
BST 23.00
EDT 18.00
CDT 17.00
MDT 16.00

Join Zoom Meeting
https://us05web.zoom.us/j/88236348130?pwd=emRTNk5tN3cxWVZXNXIzdFpaOVgvUT09
Meeting ID: 882 3634 8130
Passcode: Tribe
Ask The Angels LIVE! Daily @ 3:33
On Insight Timer
Dragon Playdate - 05.08
Dragon Riders!!!! By now most of us have connected with our dragons so we thought it might be a good idea to all meet so we can talk about our dragons, ask for help working with them or anything else that comes to mind. I am sure we can send them off to meet each other for a play date too: click here to join event.
Sonday, May 8th
10 PM London
4 PM Central
ONCE A DRAGON RIDER...ALWAYS A DRAGON RIDER.
If you have not met your dragon, click here for our Meet Your Dragon Meditation with Mandy Candy.
Gardening Club - TBA
All level gardeners welcome! Let's share tips and tricks and help one another grow beautiful gardens and food. Join the "Humans Growing Food Movement".
TBA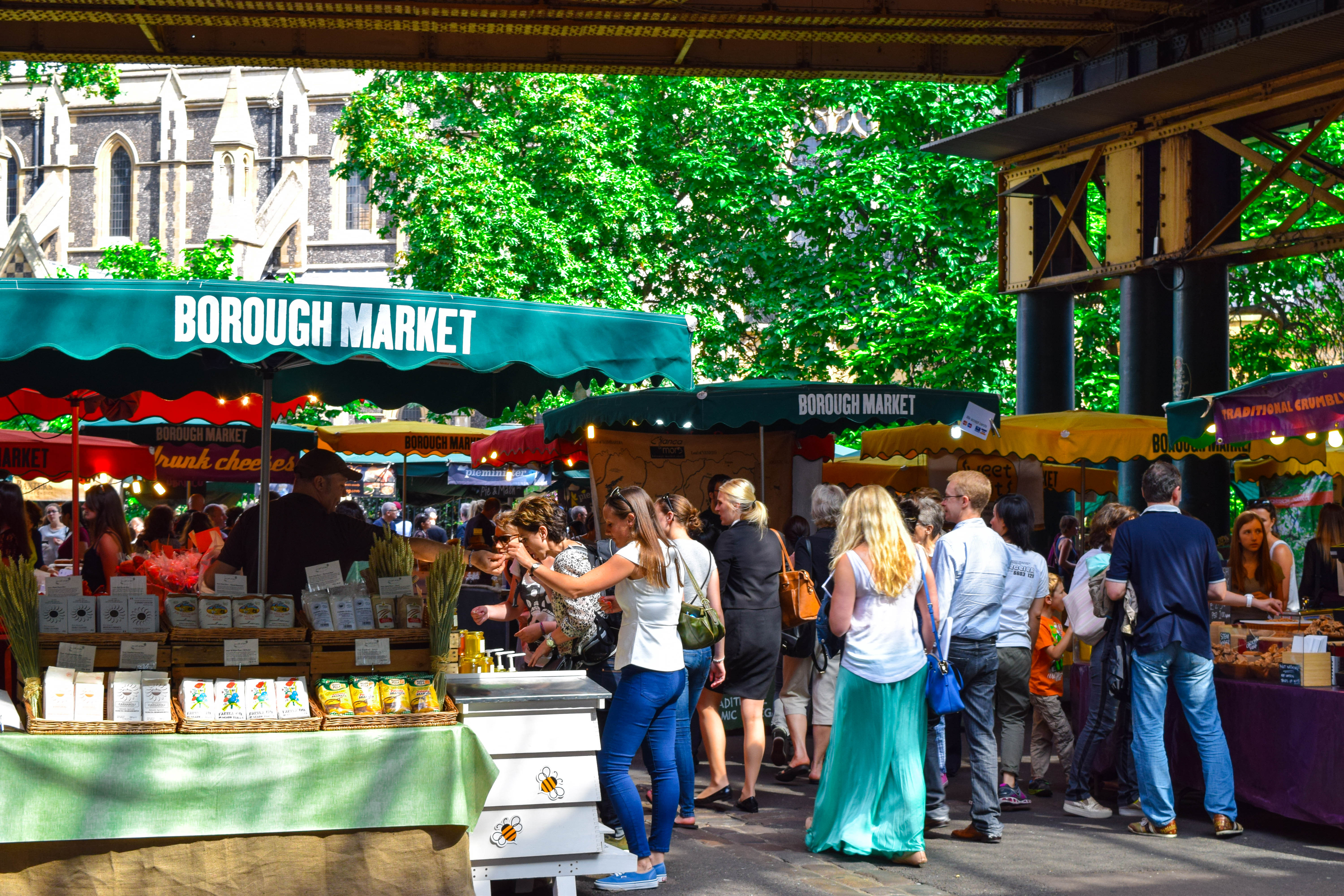 Holistic Festival of Life: Ask the Angels LIVE! AND IN PERSON - 06.12
Ask the Angels LIVE! will be at the Holistic Festival June. 12th for a 3 hours. Arch Angels Michael, Gabriel, Uriel and Raphael offer their guidance, direction and angel advice. Join me, Earth Angel Alana Pilar and Ascended Masters, Arch Angels, Goddesses and God Men who also make special appearances offering healing and activations and who help you work on specific things along your spiritual journey.
Event includes: card pullings, tarot readings, angel reiki, light surgery (organs, brain, bones, blood, etc...), chakra care, akashic records clearing, timeline work, energy work, past life transmissions, starseed activations, and more...
Bring your yoga mat, blankie and whatever else so as your are comfortable to receive messages and healing.
For more information on the Holistic Festival of Life and Wellness click here.
Local Dallas Events
Human touch is as important as the sun...let's get together IN PERSON.