"A little love goes a long way"
Creating Circles of Good Karma
Please and Thank You
we also raffle FREE goodies each month...sign up with your email.
Submit your email through our shop. Enjoy!
Please donate through our shop. The donate button is set at 5.55$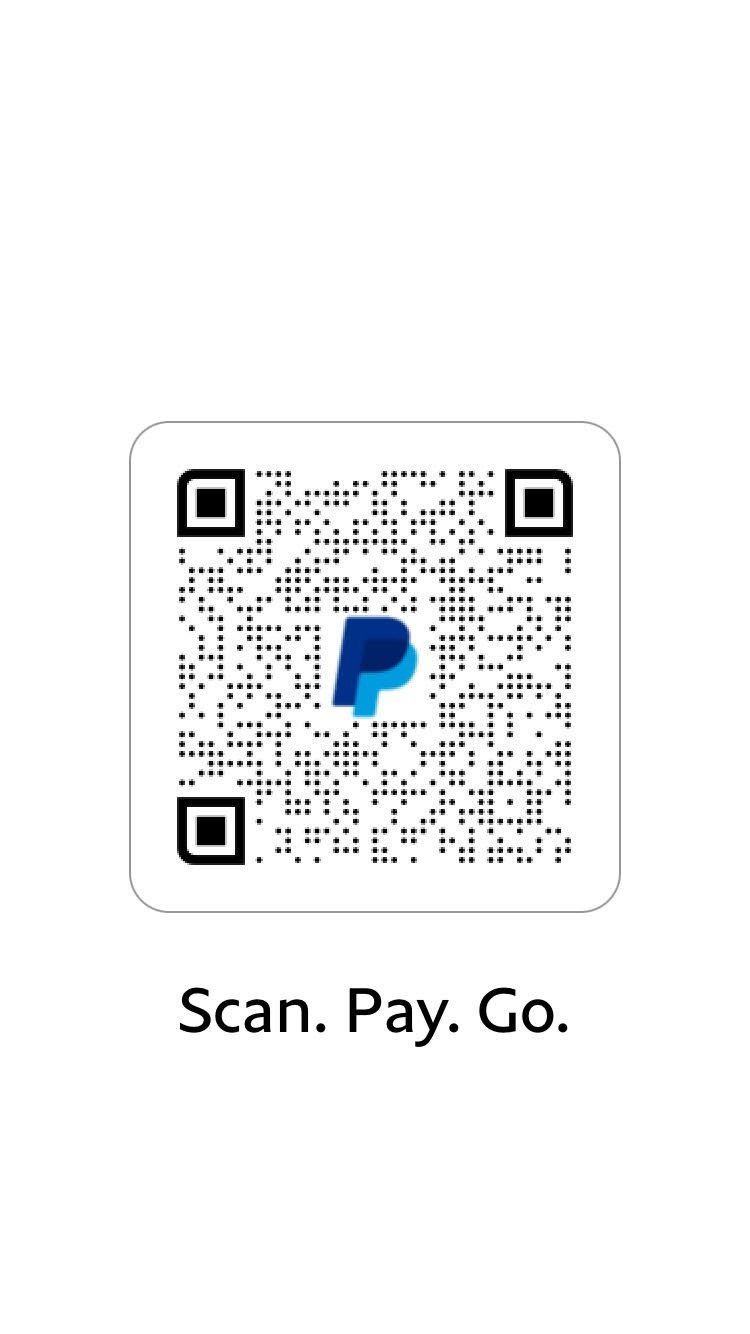 Thank you for your generous donations. You can also use this QR Code to set your own donation amount. Thank you PayPal and thank YOU too....