Awaken Your Light Body, Build Immunity
Join us
Monday 12Noon LA time (PST)
Wednesday 6pm LA time (PST)
Sunday 10 am LA time PST
with Zoom App (from computer or phone) click on: https://zoom.us/j/996537880
Or join by Telephone: US: + 1 6699006833 or 19292056099 meeting ID 996537880#
If you are new to Zoom, go to; zoom.us download the app, set up your login and password.
Normally the Zoom App is free to use. (When joining the session, If your phone prompts you to switch to a phone call for audio; If you are calling internationally Do Not Do So. This could be costly).
Skype Tarot Party of 5
5 people getting together...using Arch Angels and Tarot to guide their journeys...if you have a deck bring out your cards too. Hosted by Alana Pilar...just your friendly neighborhood tarot reader. Learn More about our Skype Tarot Parties of 5.
Wednesday @10 am (CNT)/Friday @9 pm (CNT)
5.55$
Contact Info: Alana Pilar. 469.954.4322
yep.actually.i.can@gmail.com
Weekly Guided Kriya Meditation
Ananda
Hosted by Ananda
July 29 7:30 am PDT ` 14:30 GMT ` 20:00 IST
Angel ACTIVATIONS
Free ACTIVATIONS from various Arch Angels, Goddesses and Ascended Masters on our YouTube Channel: Angels and Magic 00

https://www.youtube.com/watch?v=bDSdN14W5C8&list=PLLCeLewnEMw7PJEEBAdN4zbPXAL3f0Pfa&index=1
Group Meditation
Hosted by Unity of Dallas
Al Mahesh
Shabaka Azibo

Saturday 9:30 am -10:30 am

Sunday 10:00am - 10:50 am

FREE

Zoom

Contact Info: mahesh.al2011@gmail.com

"Let's Stay Connected"
Online Spiritual Events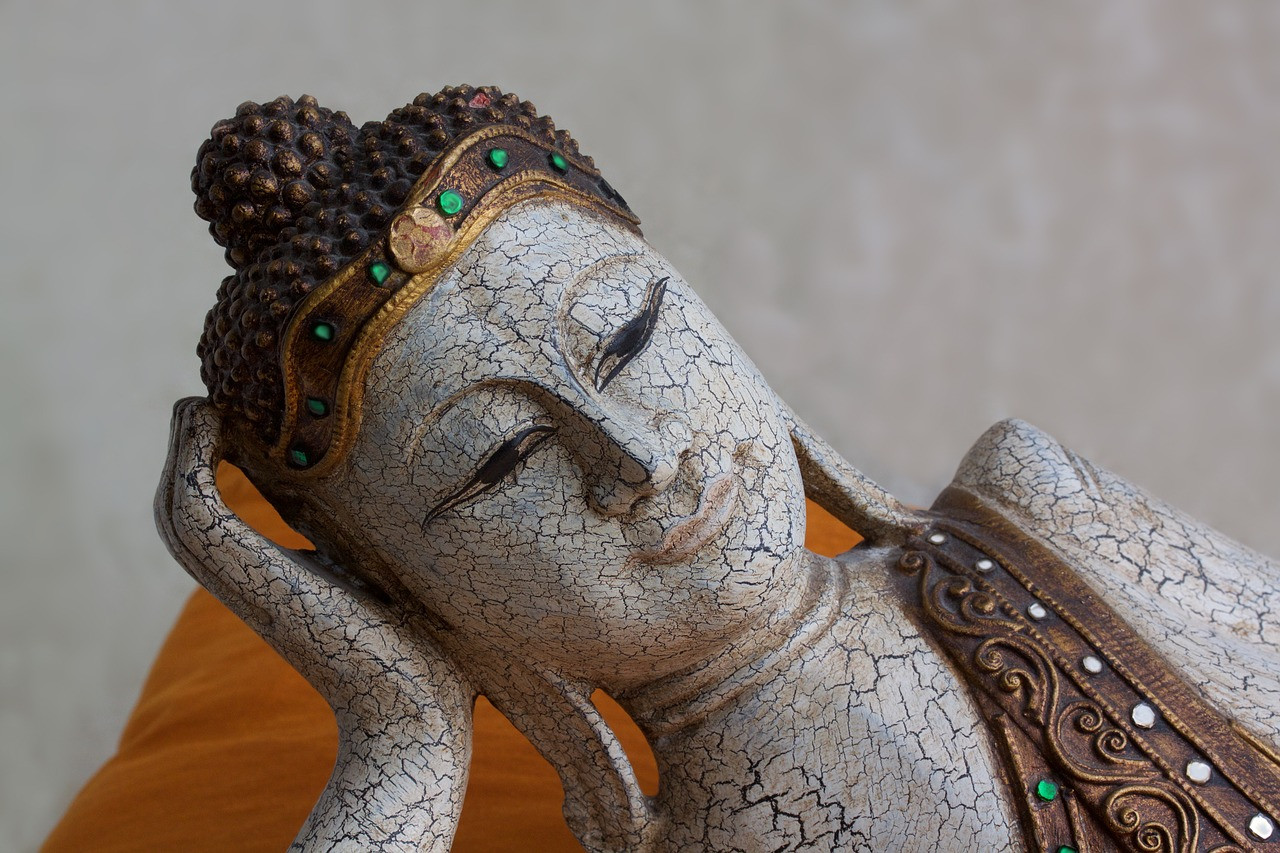 16th Annual Animal Totem Ceremony
Hosted by Wild Free Entrepreneurs
Contact: Laura Schakosky
214.642.6829
team@wildfreeentrepreneurs.com
Oct 19 6:44 pm
Spiritual Coaching - 17th Nov
Multidimensional Clearning - 19th Nov
Stop Resisting Your Soul Mission - 26th Nov
The Starseed Entrepreneur - 8th Dec
The Radical Flow of Abundance - 15th Dec
Sponsored by The Soul Matrix
Steve Nobel
For More Information:
Zoom With Bruce Once in a Blue Moon...Psychic Protection & Mantra Yoga
This zoom is a fundraiser for Oxlam. Oxlam works worldwide to create lasting solutions to poverty, hunger & injustice.
Friday Oct 30th 3-6 pm (PST)
To register send a donation of any amount via Paypal to: bruce@weare1.us
Subject: Blue Moon Zoom
*we will reply with Zoom Meeting ID & Passcode
Halloween Full Moon is Saturday morning Oct. 31st at 7:49 am (PST)
*Bring a candle, cedar or sage, feather and chalice...
You are welcome to don a costume for the occasion...but it's not required...