Co-created with 4 Arch Angels: Michael, Gabriel, Uriel and Raphael
Earth Angel: Alana Pilar
REIKIED: reikied with the entire Angelic Realm and whoever else comes through: Ascended Masters, God Men, Goddesses, Starseed Collectives, Light Beings and more...
International Hosts:
London: Tony Megwai
EyesOpen
India: Kirthana Viswanathan
Indigo Circle
Australia: Steve Norrie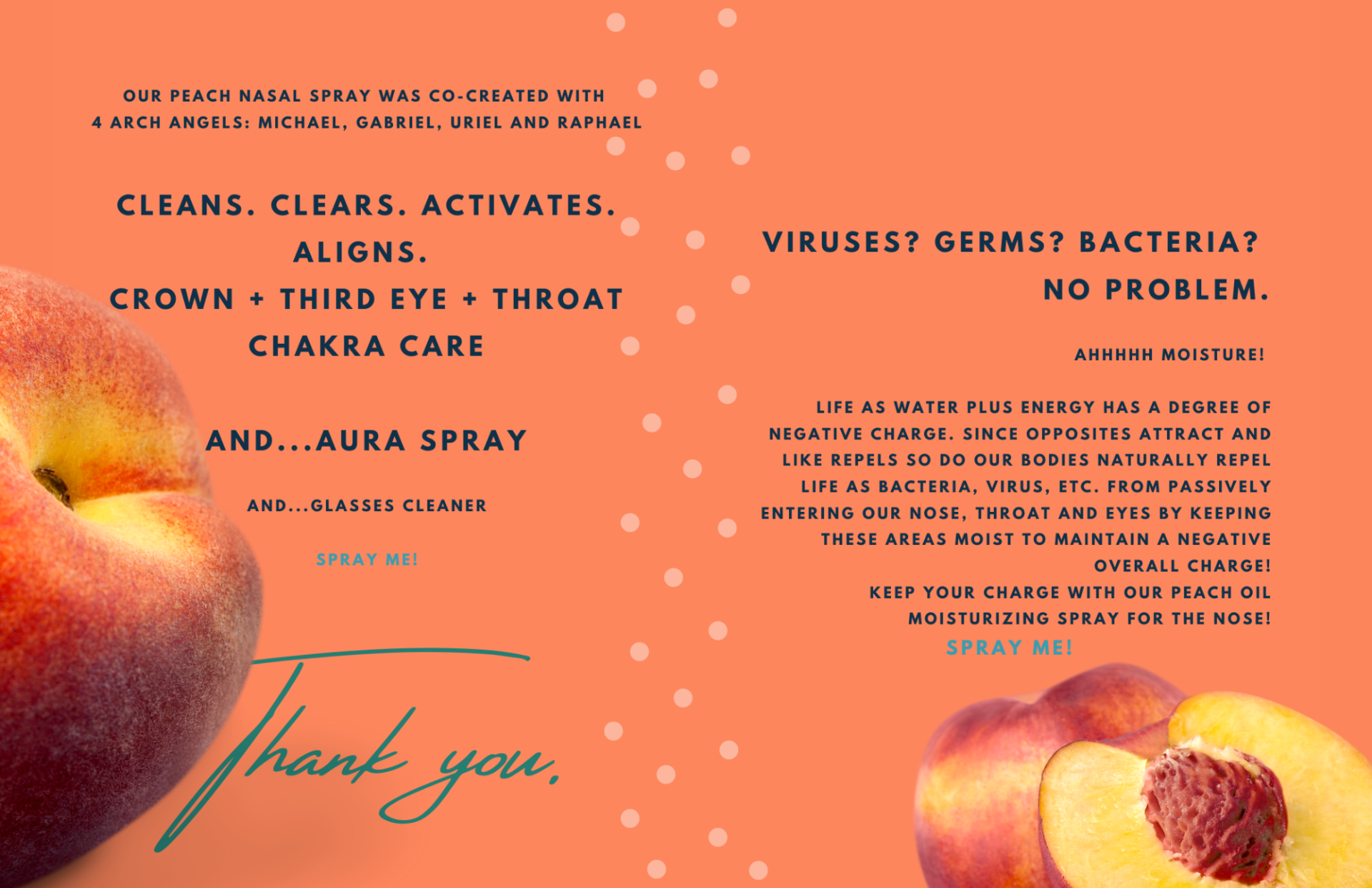 Opportunity Knocks Boxes
2 people each month are gifted Opportunity Knocks boxes. An opportunity to supplement your income (distribute this amazing product) while transitioning from fate to destiny. Each box comes with 36 bottles, a product invocation to attune you the product and your unseen team to offer divine guidance and direction, gifts for you, any and all printed materials you will need to be successful
If you're interested, please contact me directly..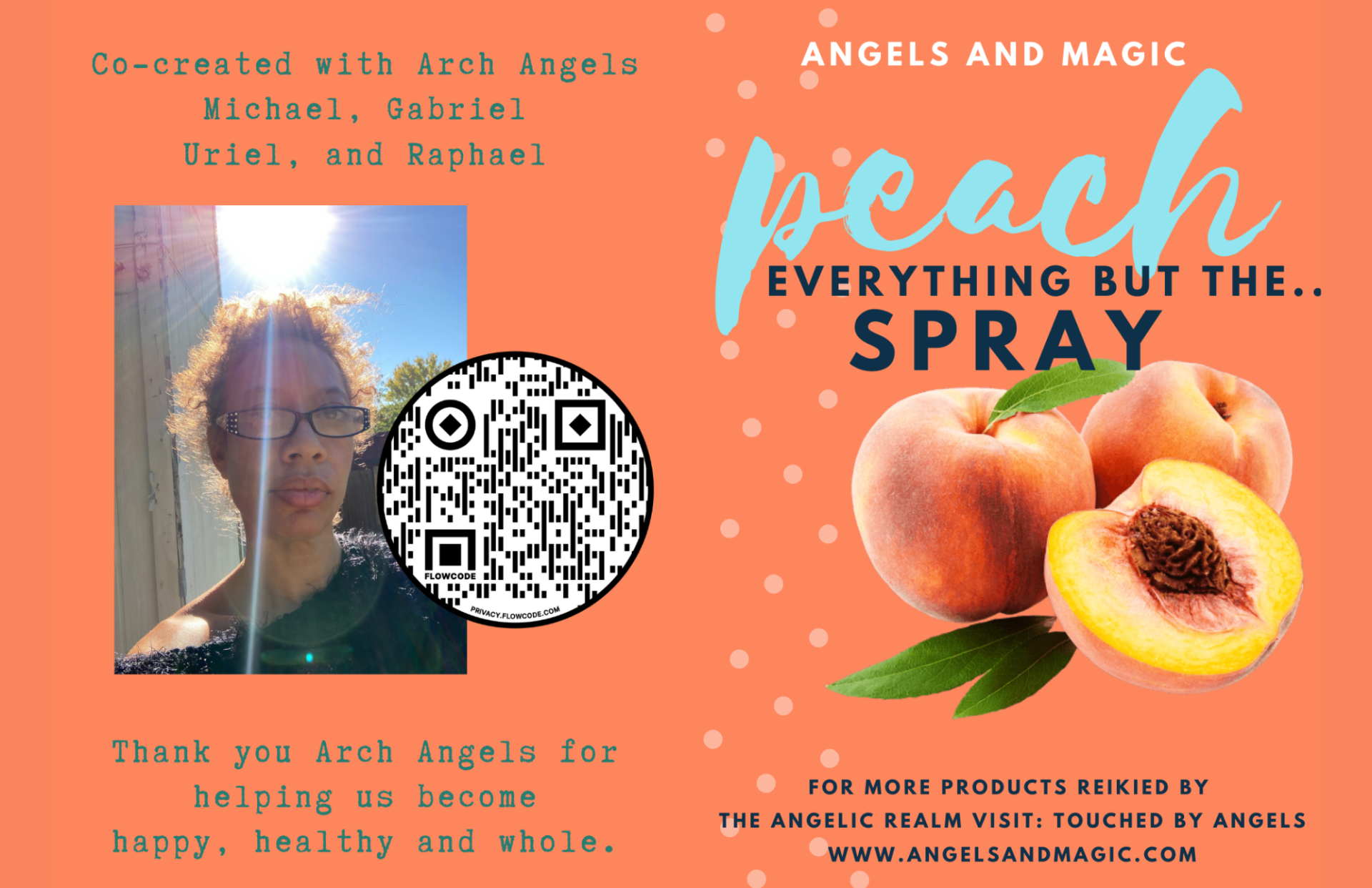 Peach Spray
"Everything But The..."